EXEDY Stage 2 Sports clutch kits are designed to handle the abuse of high power modified engines whist retaining adequate driveability. The cerametallic friction material can handle much more abuse than stock type disc assemblies without slipping or fading. All EXEDY Stage 2 cerametallic clutch discs have sprung center dampers to reduce the impact and shock loads transmitted through the drivetrain.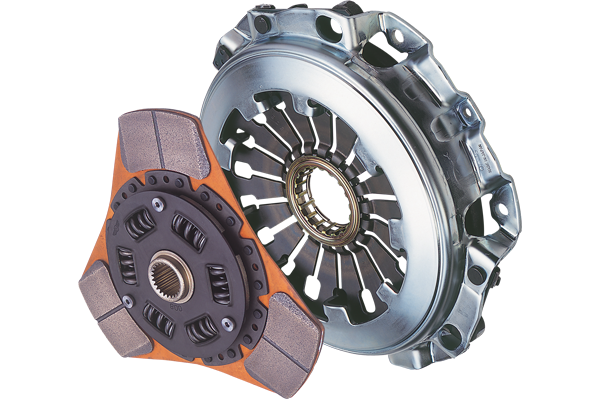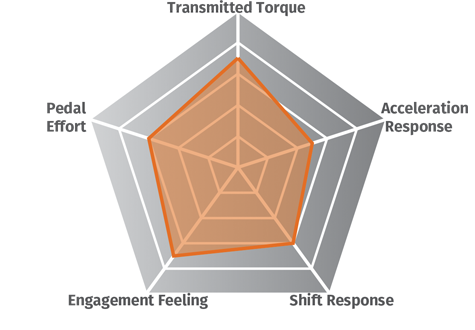 Main Benefits
A reduction of 10% inertia over the original equipment part.
Up to a 40% increase in torque capacity over standard.
Approximately 40% higher clamp load than the standard clutch.
Clutch Cover
Single Series clutch covers are designed to achieve a clamping load that is approximately 40% higher than the genuine part enabling a higher torque capacity. Ductile material is used for all pressure plates and high burst strength can be achieved in all temperature ranges.
Note: Single Series Clutch Kits with HD in the middle of a kit reference denote that the cover has a higher clamp load. e.g. Mitsubishi EVO Organic kit: MK04HD601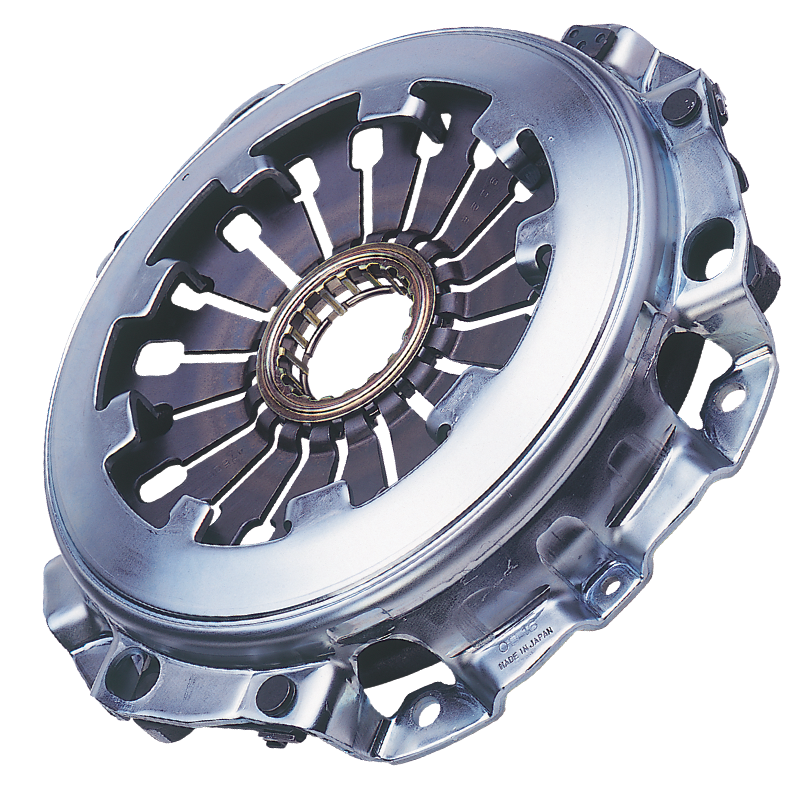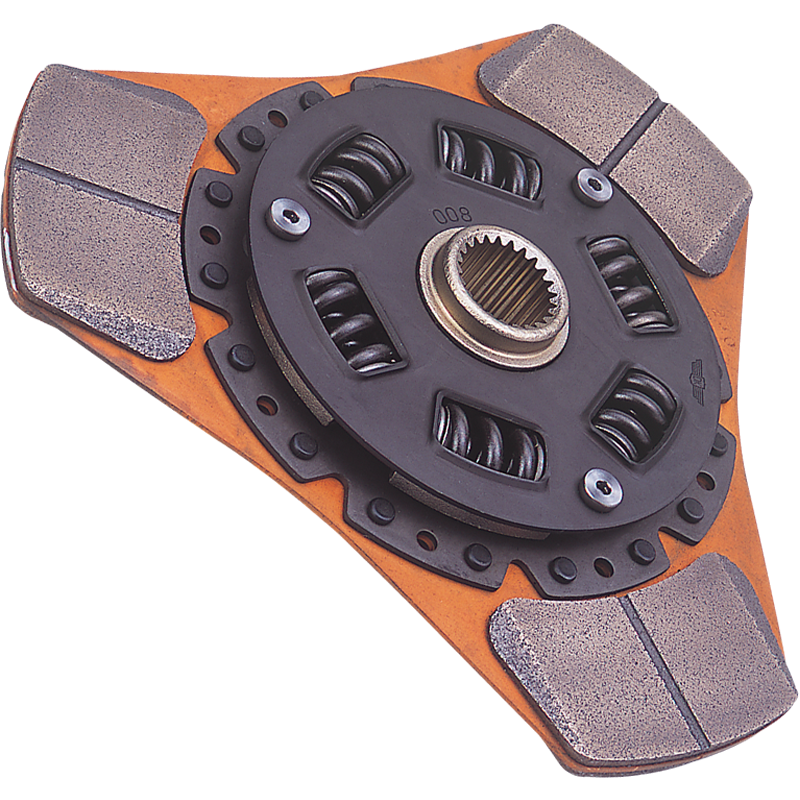 Clutch Disc
Manufactured using a unique metallic configuration and low density metallic material, T5001 Carbonrich, S-Type cerametallic discs are designed to be light weight; inertia is 10% lower than the genuine part. Stage 2 Sports discs have excellent heat dissipation characteristics.
Note: There are two variations of S-Type kits for some models. For example, the kit FK01T601 has a 3 paddle disc whereas the kit FK01T1601 has a 4 paddle disc. In comparison the 4 paddle disc provides a reduced pedal effort, whereas the lighter 3 paddle disc allows for a quicker shifting response.