Corporate

Products

Technical

Eng

OEM heritage
Since 1950 EXEDY has manufactured more than 300,000,000 clutches for an OE client base across all Japanese vehicle manufacturers, plus many others worldwide.
Learn More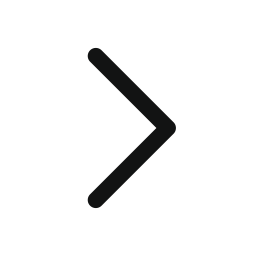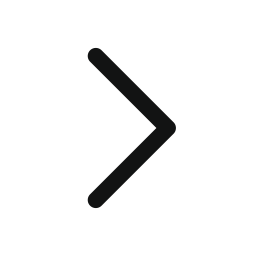 Office open hours
MON - FRI: 8:30AM - 5PM
---
Company Contact Details
EXEDY Clutch Europe Ltd.
Unit 2, Rokeby Court,
Runcorn,
United Kingdom,
WA7 1RW
Useful Links
Group Companies
Newsletter Signup
Sign up to our newsletter to stay informed on the company's latest news.
Please enter a valid email.
Success, you have been subscribed.