CSR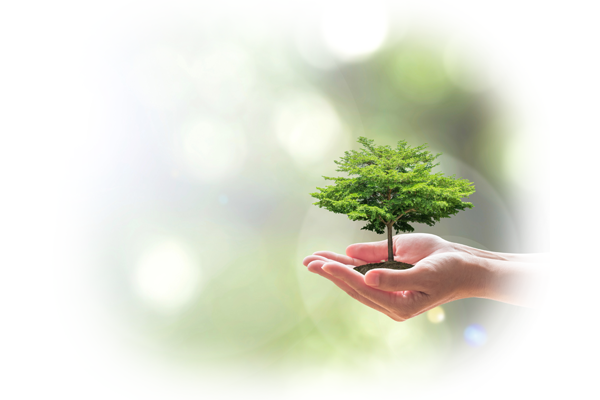 The three curved lines in the 'X' of the EXEDY logo represent, from left to right, our customers, our society, and our employees. The width of the center line is greater than the two outer lines, and this is meant to represent the extent that EXEDY desires to contribute to society as a whole.
We at EXEDY Group are contributing to sustainable development on both societal and global levels, which, through our corporate activities, we carry out at each of our business locations.
To accomplish this, we will, irrespective of domestic or overseas location, act with a sense of social decency, as well as uphold all human rights, laws, and international rules.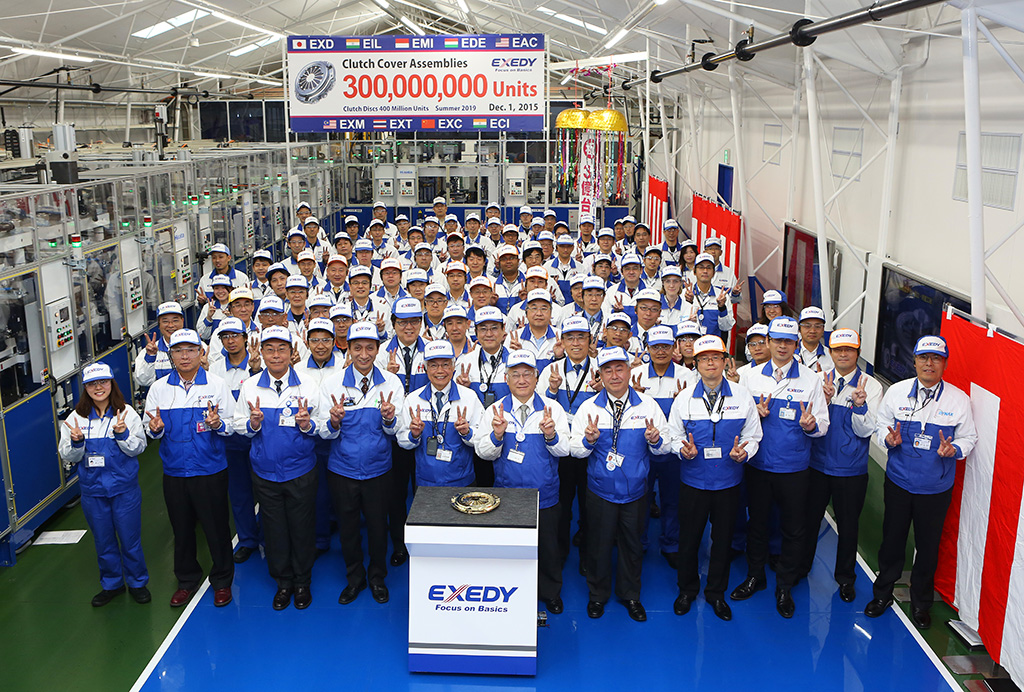 ZERO DEFECT MANUFACTURING POLICY
EXEDY maintains an industry leading quality management system to achieve the highest levels of product satisfaction. Our target is clear, zero defects.
We will achieve zero defects through:
Maintaining ISO accreditation in all of our manufacturing facilities.
Continuous investment in state of the art R&D facilities.
Full adherence to change management and handling of abnormal conditions.
A never-ending improvement through kaizen activity.