History
1950's
Established DAIKIN Manufacturing Co. Ltd.
Developed Anti Vibration Clutch Disc
Developed Coil Spring Clutch Cover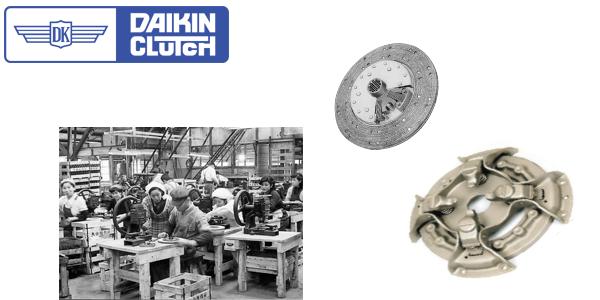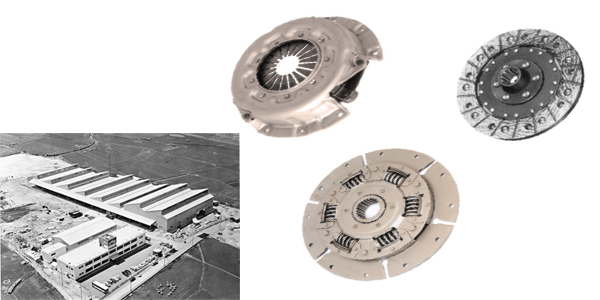 1960's
Relocated headquarters to Neyagawa City, Japan
Developed DSP Type Clutch Cover
Developed Damper Clutch Disc
Developed our first sports clutch
First international office. Chicago, USA
1970's
Established DAIKIN RM (Now DYNAX)
Opened our second factory in UENO, Japan
Developed our first torque converter
Started to produce AT friction and AT inner components
Established DAIKIN Clutch USA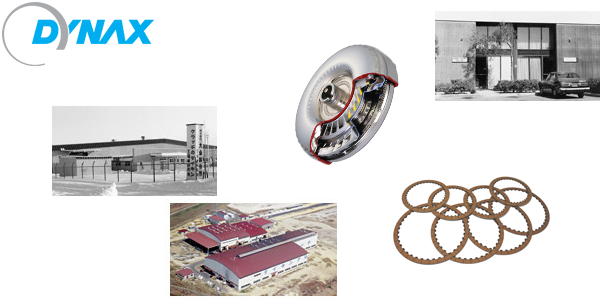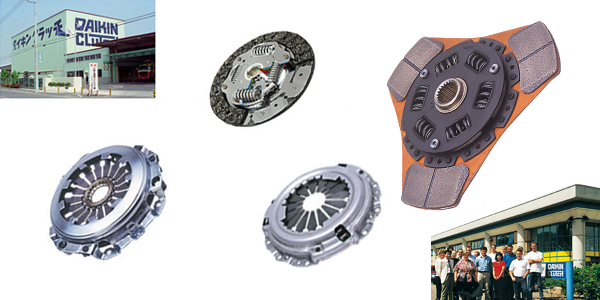 1980's
Opened plant in Kawagoe, Japan
Developed the Pull Type Clutch Cover
Developed the Silent Type Clutch Disc
Developed the DST Type Clutch Cover
Developed the Metal Type Clutch Disc
Established DAIKIN Clutch Europe Ltd (Now EXEDY Clutch Europe Ltd.).
1990's
Developed Unity Type Clutch Disc
Developed Ultra Fibre Friction Facing
Changed corporate name to EXEDY Corporation
EXEDY Corporation listed on the Tokyo Stock Exchange and Osaka Securities Exchange
Developed Formula 1 clutch
Developed dual mass flywheel
Developed WAD Clutch Disc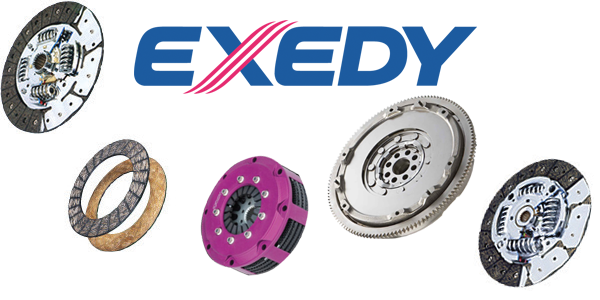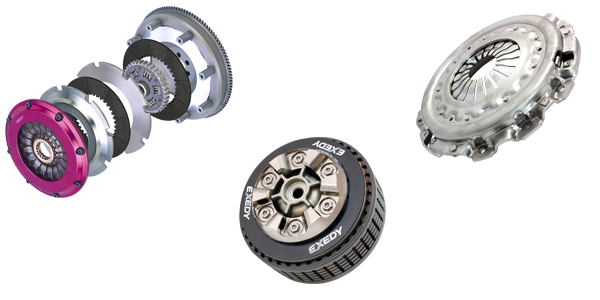 2000's
Developed Hyper Series clutch
Developed LPEC Clutch Cover
2010's
Developed Low-Speed Lock Up torque converter
Developed Various Friction Clutch Disc
Moved to new headquarters in Osaka, Japan
Present Day
44 Companies globally
18000+ Staff members