Specifically developed to meet Group N regulations, the EXEDY Stage 2 Rally clutch is perfect for the most testing competition use. The Stage 2 Rally clutch has been designed to hold a torque capacity of 630Nm at the flywheel. In comparison to other clutch kits used in Group N conditions the Stage 2 Rally clutch is proven to have a longer competition lifespan.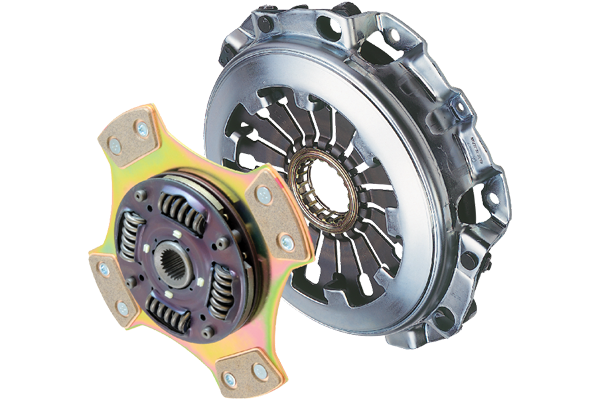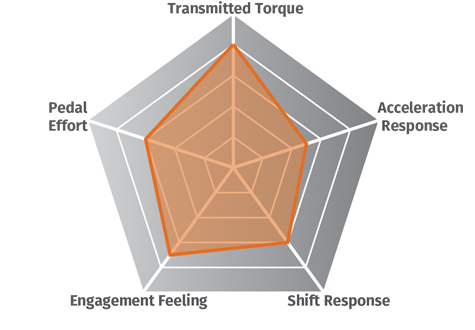 Main Benefits
Specifically designed for Group N Rally.
Approximately 40% higher clamp load than the standard clutch.
Clutch Cover
Single Series clutch covers are designed to achieve a clamping load that is approximately 40% higher than the genuine part enabling a higher torque capacity. Ductile material is used for all pressure plates and high burst strength can be achieved in all temperature ranges.
Note: Single Series Clutch Kits with HD in the middle of a kit reference denote that the cover has a higher clamp load. e.g. Mitsubishi EVO Organic kit: MK04HD601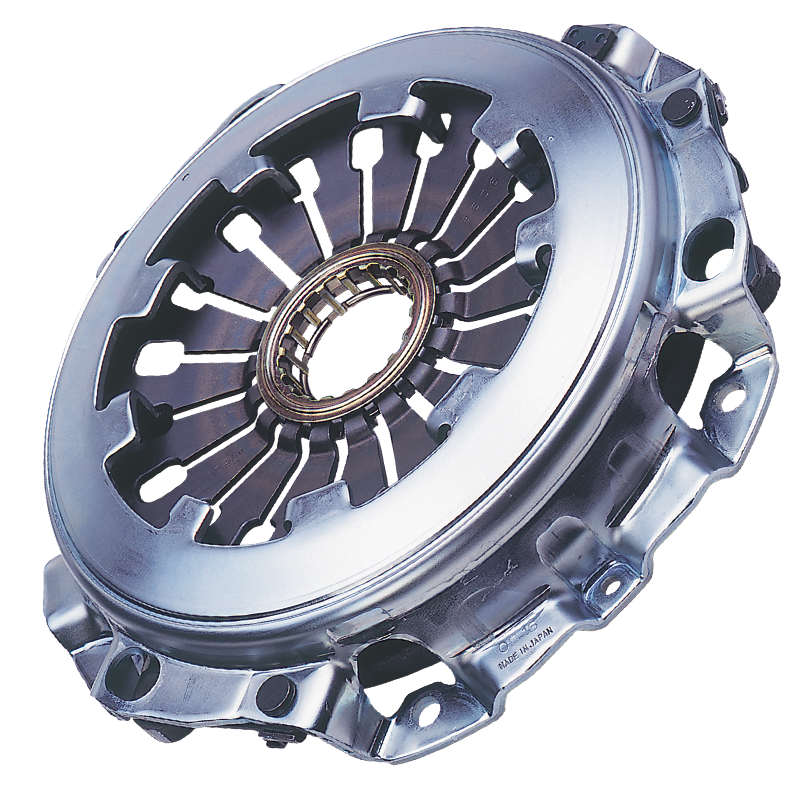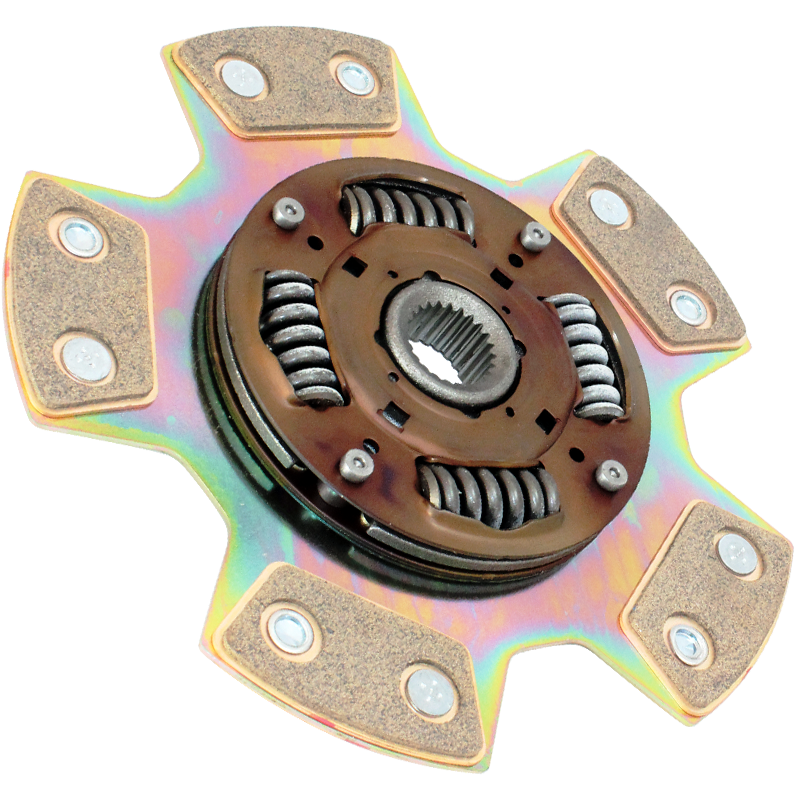 Clutch Disc
A bespoke design specifically made for Group N Rally, the riveted Rally-Type Cerametallic Kit can handle an incredibly high amount of torque. Disc wear rates are quoted as having twice the life span when compared to alternative products used in Group N Rally.
Different Types of Stage 2 Rally
Stage 2 Rally product codes have a suffix of one character which has a different meaning (B, C). For example, the Mitsubishi Evolution VIII has two options for the Stage 2 Rally clutch. MK04HD601B and MK04HD601C.
B denotes dampered drive plate (Springs)
C denotes rigid drive plate (No Springs)