Precision, strength and incomparable quality.
Designed for lightly modified vehicles, the Stage 1 Organic clutch incorporates friction material with high heat-resistance properties and high strength fibres making it an ideal clutch for road, circuit or drifting.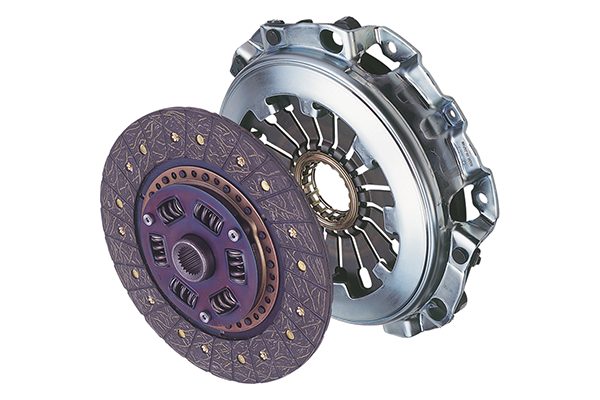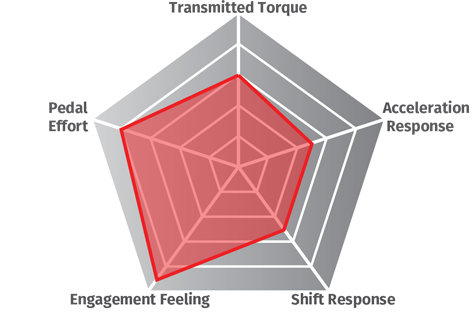 Main Benefits
Ensures the clutch engagement feeling is the same as the standard clutch.
Up to a 30% increase in torque capacity over standard.
Approximately 40% higher clamp load than the standard clutch.
Industry leading performance friction, achieving the highest fade recovery, the highest RPM burst test results, the best heat resistance and the lowest wear rate in the performance aftermarket.
Clutch Cover
Single Series clutch covers are designed to achieve a clamping load that is approximately 40% higher than the genuine part enabling a higher torque capacity. Ductile material is used for all pressure plates and high burst strength can be achieved in all temperature ranges.
Note: Single Series Clutch Kits with HD in the middle of a kit reference denote that the cover has a higher clamp load. e.g. Mitsubishi EVO Organic kit: MK04HD601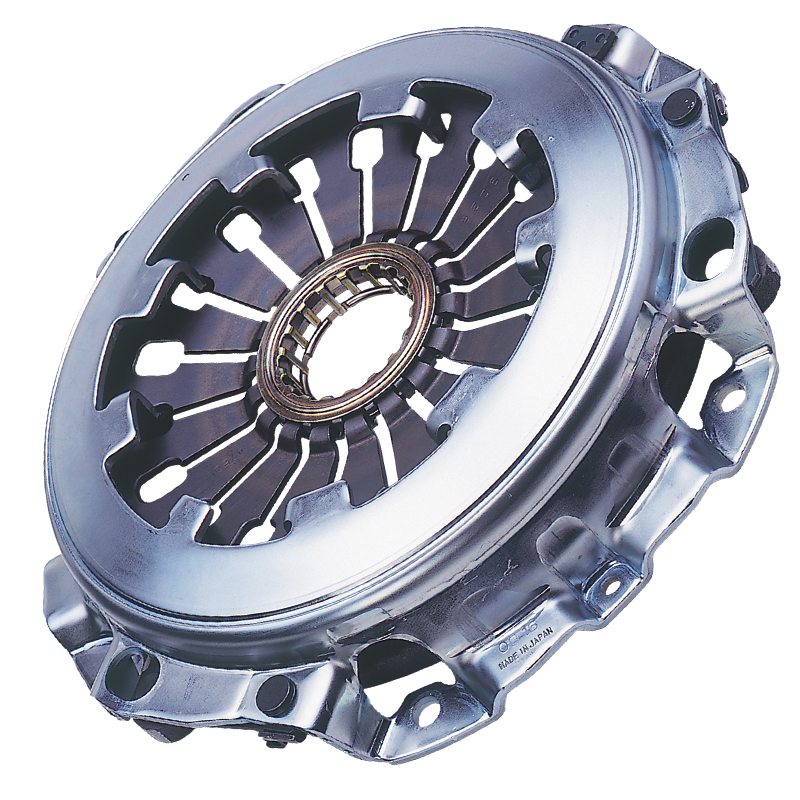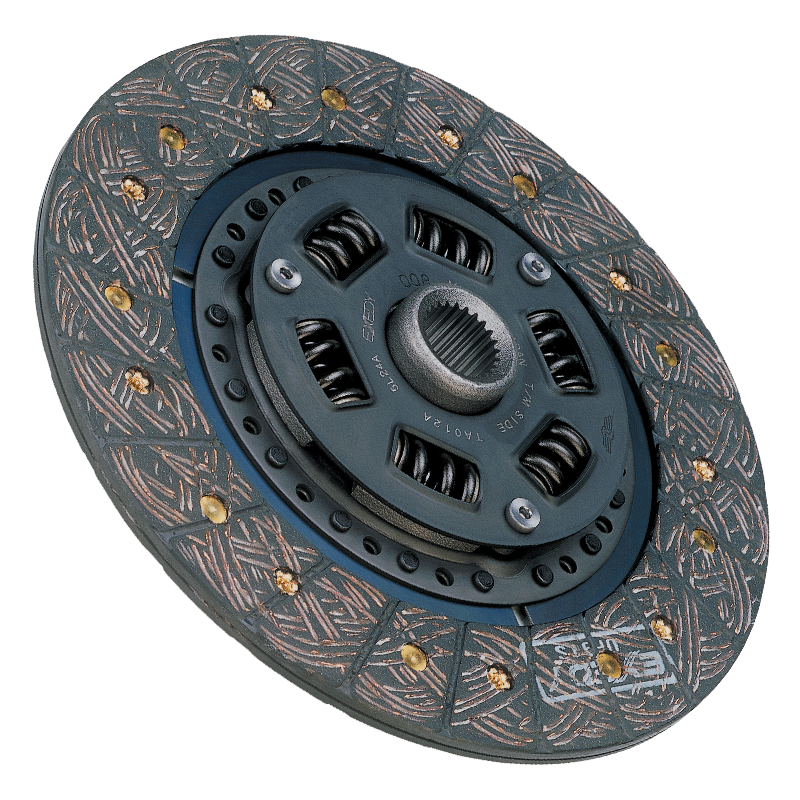 Clutch Disc
An ultra fibre friction facing is used which has high heat resistance and high burst strength characteristics. No steel back is required which can cause RPM "lock-out" and/or synchro damage. Superior in shift operations and half-engagement feel, this clutch disc is recommended for any motorsport or modified vehicle use.
The performance of a standard organic friction material usually suffers after slipping. Accordingly, EXEDY has developed the ultra fibre material. If fade is experienced it will recover after a short cooling down period.
Note: There are two variations of Organic kits for some models. For example, the Organic kit FK01H601 for the Subaru Impreza has a 6 spring disc and the kit FK01H1601 has a 4 spring disc. The 6 spring disc is best suited for track day or motorsport use, whereas the 4 spring disc is ideal for everyday driving as it delivers a smooth engagement and disengagement experience.
An EXEDY Racing Clutch Stage 1 Organic Plus clutch kit comes with a clutch cover, clutch disc, bearing and Single Series Flywheel.
Single Series Flywheels complement the clutch by further reducing inertia and improving the cooling properties of the clutch.